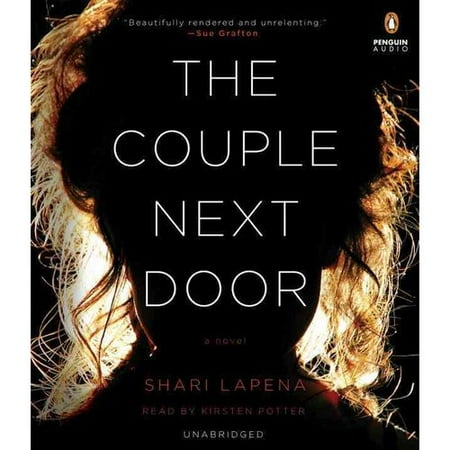 Suspenseful thrillers seem to be the big trend in modern literature. It started around the time
Gone Girl
was released a few years ago, and seems to be continually on the rise with each passing month. A trip to Indigo will have countless suspenseful reads on display, ready to grab your attention. I've tried a few of them, and haven't been all that thrilled, so I was a little leery when this was chosen as our book club selection for January. But I have to say, of all that I've read in this style in recent years, this one has been my favourite so far.
This is the story of Anne and Marco Conti. They are the parents of 6-month old Cora and are invited to a dinner party at their next door neighbour's house. The hostess has made it clear that their crying baby isn't welcome in her home, so when the babysitter cancels at the last minute Anne and Marco don't know what to do. Because they live in adjoining townhouses, they decide it would be ok to leave the baby at home, while they take the baby monitor with them and take turns checking on her every half hour. Everything goes along fine, until they return home after 1:00 AM to find the baby's crib empty. The rest of the book is the search for Cora and the unravelling of family secrets, which helps to solve the mystery.
It was a fast, exciting read, I managed to read it over the course of three days, which is pretty quick for me. If you are looking for a light, entertaining read, this would be a good place to start.